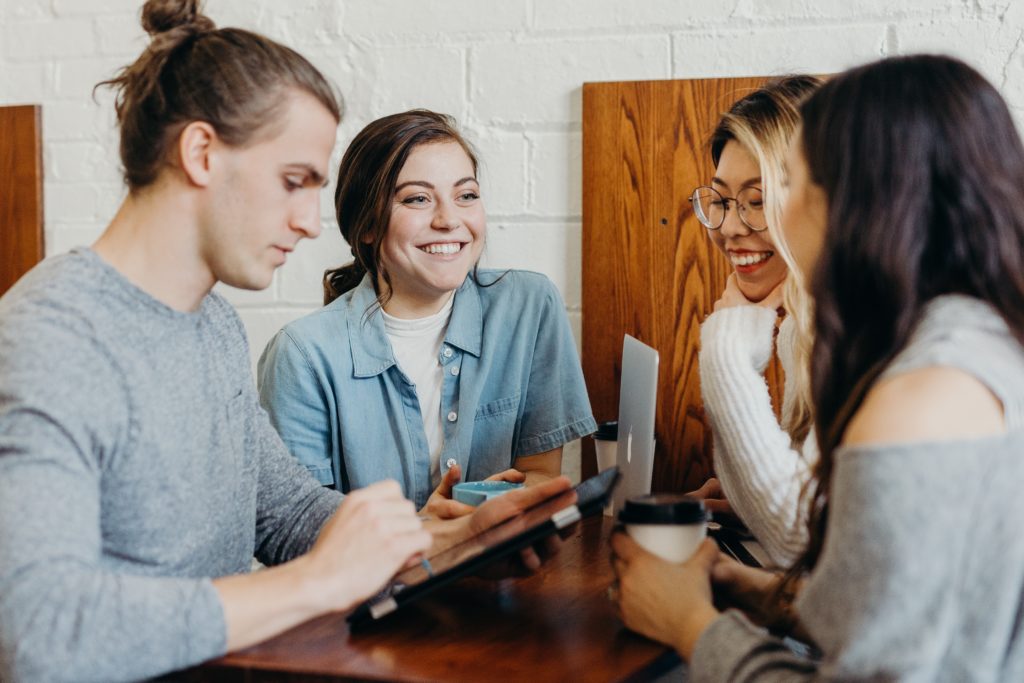 Metro Press Release vs. Submitting a News Story Tip
Metro isn't just another name in the vast ocean of news platforms. Established in the late 20th century, Metro has rapidly risen as a beacon for news enthusiasts. With a monthly web traffic of around 20 million users, it targets a diverse demographic. Most notably, the Metro audience comprises a young to middle-aged group, urban professionals who are tech-savvy, and have a penchant for timely news and riveting stories.
Traditional Press Release vs. News Submission
When you're keen on submitting directly to Metro, you have two distinct avenues:
Publish a Press Release Directly: A press release is an official announcement or information that organizations, businesses, or individuals wish to share with the public. This document, usually concise and fact-packed, is intended to be picked up by multiple media outlets. This method ensures your words, framed as you've chosen, reach the audience. It's more controlled but requires you to craft compelling content that stands out.
Submit a News Tip: A news submission or news story tip is more about sharing a scoop or a lead. Think of it as giving journalists a heads-up about a potential story. This is more about sparking curiosity. It's like dangling a juicy carrot in front of a journalist. If your story is enticing enough, it could lead to a more detailed, narrative-driven article on Metro, which might engage readers more profoundly than a traditional press release.
In conclusion, while both methods have their merits, your choice will hinge on your specific goals. Are you aiming for direct communication with the audience or hoping for a journalist's unique spin on your story? Whichever route you pick, Metro's vast platform and diverse readership ensure that your message won't go unnoticed.
How to Contact Metro to Feature Your Story
Before even thinking about the nitty-gritty of your story, you need to get past the first hurdle: making a killer first impression. It's important to determine the best point of contact at Metro for your press release.
Contact Information for Metro
Below is a partial list of journalists that work for Metro.
Jessica Lindsay – Senior Lifestyle Reporter
Kimberley Bond – Features Writer
Additionally, you can submit you press release or news tip directly to Metro.
Here are some email addresses you could use to submit a press release directly to Metro:
– [email protected] – for Metro.co.uk online news desk
– [email protected] – for Metro.co.uk online picture desk
– [email protected] – for Metro.co.uk video desk
– [email protected] – for Metro newspaper news desk
– [email protected] – for Metro newspaper picture desk
The Do's and Don'ts When Contacting Metro
The Do's:
Be Clear & Concise: Journalists and editors are swamped with information daily. Making your pitch short and to the point increases its chances of being read.
Research Your Topic: Ensure what you're sharing hasn't been covered already. Freshness is key in the news world.
Provide Supporting Documents: If you're sharing a story, offer related images, studies, or any supporting document that can validate your claims.
The Don'ts:
Avoid Being Pushy: Patience is key. Understand that Metro receives numerous pitches daily. Therefore, refrain from sending multiple follow-up emails in a short span.
Skip Overhyped Language: Words like "revolutionary" or "world-changing" are often overused. Stick to the facts and let your story's merit shine through.
Neglect the Subject Line: When emailing, your subject line is the first thing they see. Make it count. "News Tip: Recent Breakthrough in Renewable Energy by XYZ Corp" is far more appealing than a generic "Story Submission".
Remember, the trick isn't just about having a great story, but presenting it in a way that grabs attention. Because at the end of the day, your story is only as good as its presentation.
How to Submit a Press Release & Publish Directly on Metro
The process for submitting a press release can be daunting, but we have a step-by-step guide for you to follow:
Steps to Submit Your Press Release to Metro
Craft a Newsworthy Press Release: Before anything, ensure your press release is timely, relevant, and holds value for Metro's audience.
Visit Metro's Official Website: Navigate to the 'Contact Us' or 'Submissions' section, where you'll typically find guidelines and submission portals.
Follow Their Guidelines: Every publication has its nuances. Adhere to Metro's specific format, length, and style requirements. This demonstrates professionalism.
Include Media: High-resolution images, videos, or infographics make your press release more engaging and help tell your story visually.
Submit & Wait: After submission, give it some time. If you've followed all guidelines and your story holds merit, there's a good chance it'll get picked up.
A Little Secret: Using AmpiFire
While direct submissions are great, there's a tool that can simplify this process further. AmpiFire is a platform designed to help distribute content, including press releases, across various channels. Using it can save you time, ensuring that your content reaches the right platforms, and therefore, the right audience. Just remember, no tool replaces the importance of a well-crafted press release. Learn more about AmpiFire on their official website.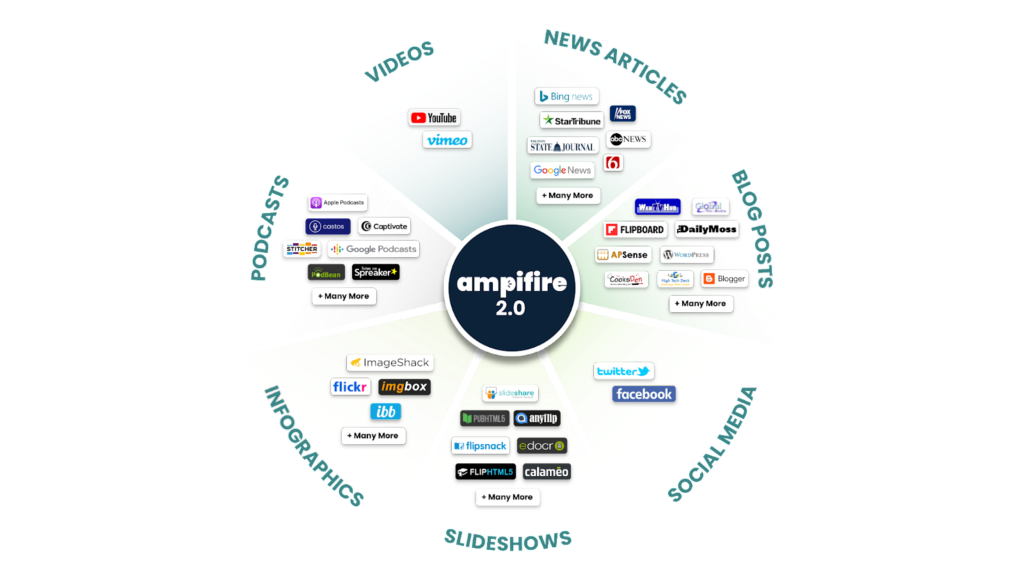 To summarize, targeting Metro for your press release submissions isn't just about exposure; it's about building a reputation. And with tools like AmpiFire, it's never been easier to spread your message.
How to Get a Backlink from Metro
First things first, what exactly is a backlink? Simply put, a backlink is a link from one website pointing to another. Think of it as a vote of confidence in your content. In the realm of SEO, backlinks from reputable sources, like Metro, BBC News, or The Sun can boost your site's authority and search engine ranking.
Strategies to Secure that Coveted Metro Backlink
Offer Quality Content: Most importantly, your content should be top-notch. If Metro finds value in what you're presenting, they're more likely to link back to your original content for further reference.
Engage in Guest Blogging: Occasionally, Metro might entertain guest posts. Approach them with a compelling topic, and ensure your content adds value to their readers. Within this content, a contextual backlink can be naturally integrated.
Press Releases with Value: When submitting a press release, integrate links pointing back to your site where they provide further insights or details related to your news.
Engage with Metro Journalists: Build genuine relationships with Metro's journalists or content creators. Sometimes, a casual conversation can lead to them referencing your insights or website in their future pieces.
Participate in Metro Events or Webinars: If Metro hosts events or webinars, being a participant or even a speaker can put you in a position to be referenced in related Metro articles, potentially with a backlink.
Directly Ask: If you feel you have content that complements a Metro article, it doesn't hurt to reach out and suggest they link to your content for a deeper dive. But remember, this should be done tactfully and sparingly.
To wrap it up, securing a backlink from Metro is less about tactics and more about offering genuine value. Be consistent, be of value, and when the opportunity presents itself, the backlink will follow.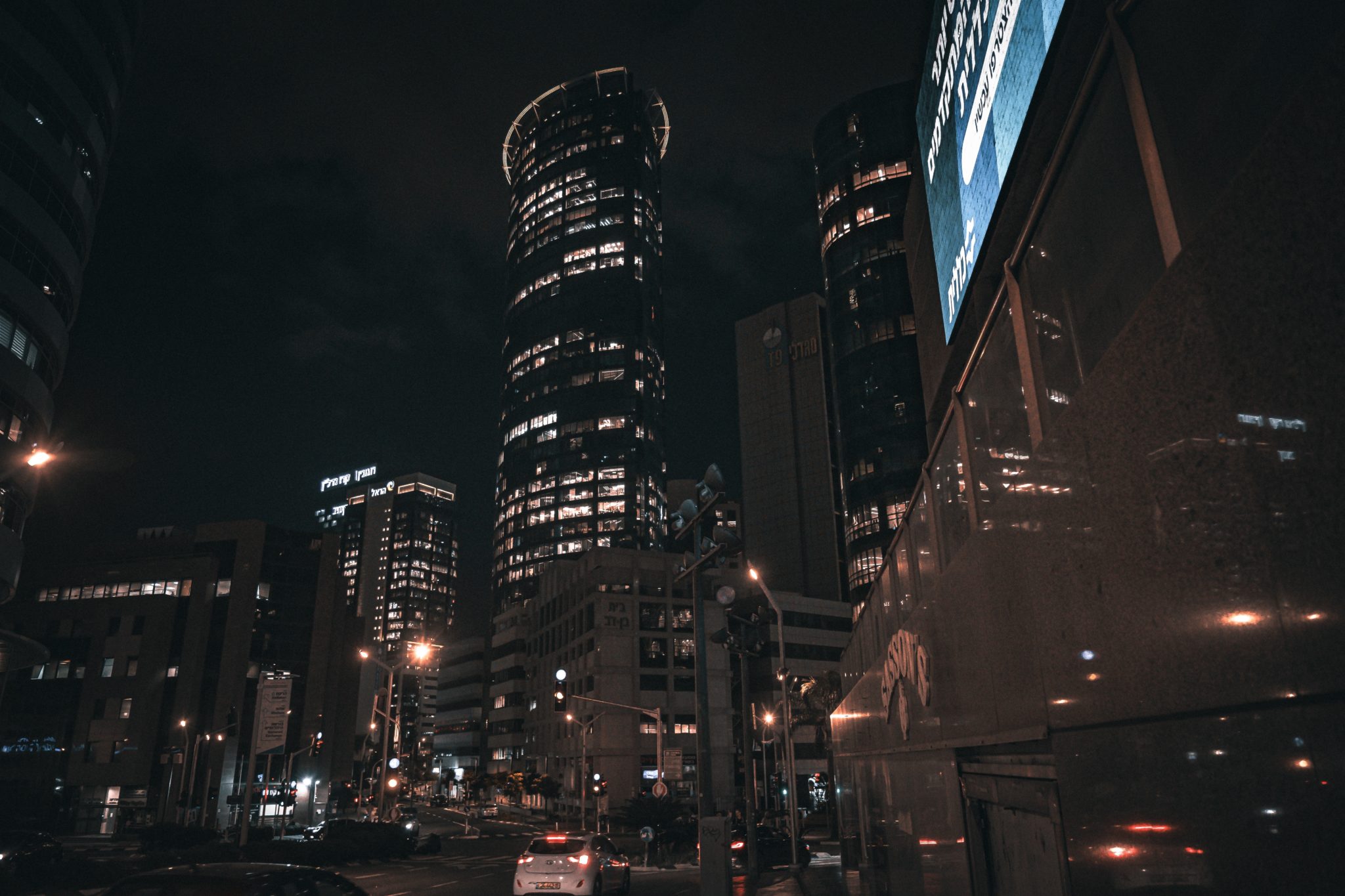 Use AmpiFire to Publish to Metro
When aiming for direct publishing on platforms like Metro, it's essential to have an edge, and AmpiFire provides just that. AmpiFire is a cutting-edge content distribution tool designed to amplify your online presence. But how does it integrate with these platforms? Let's dive in. While AmpiFire doesn't offer a direct submission to Metro, its streamlined approach enables users to distribute content across a range of high-authority platforms.
A Glimpse into AmpiFire's Premium Service
For those seeking an elevated experience, AmpiFire's premium service offers exclusive benefits:
Dedicated Account Manager: Most importantly, premium users are assigned a dedicated account manager. This ensures personalized attention, quicker responses, and tailored strategies for your content distribution needs.
Priority Distribution: Your content gets priority, ensuring faster publishing times on platforms.
Extended Network Access: Access to an even broader range of platforms and websites, increasing your content's reach.
Advanced Analytics: Dive deep into performance metrics, understand your audience better, and refine your strategies for improved results.
In conclusion, AmpiFire isn't just a content distribution tool; it's a comprehensive solution for individuals and businesses seeking to enhance their online presence. When targeting platforms like Metro, AmpiFire's precision, efficiency, and premium offerings make it a go-to choice.
Ready to see more organic traffic for your website?

Discover AmpiFire and get your press releases be seen on Google News, YouTube, SlideShare, Apple Podcasts and many more…

Click Here To Learn More
If you're considering amplifying your online presence, particularly through platforms like Metro, understanding the intricacies can make a difference. Whether you choose AmpiFire or any other platform, ensure it aligns with your business needs. Ready to take your content distribution to the next level? Dive in and explore these platforms for yourself. After all, in today's fast-paced digital era, why settle for ordinary when extraordinary is within reach?
Frequently Asked Questions
How Different Is a Metro Press Release from Submitting a News Story Tip?
The distinction lies in the purpose and format: a Metro Press Release is a formal announcement regarding a business or event, whereas submitting a news story tip is providing information or a lead about a potential news story.
Why Should I Prioritize Submitting a Press Release to Metro?
Given Metro's vast reach and the targeted audience it caters to, submitting a press release there can significantly amplify your business's visibility and credibility.
What Makes Metro's Audience Worth Targeting?
Metro attracts millions of monthly visitors, primarily consisting of informed readers and industry professionals. This audience is actively seeking valuable news and updates, making them a prime audience for businesses.
Is AmpiFire a Worthwhile Tool for Publishing to Metro?
Absolutely. AmpiFire streamlines the process, optimizes content presentation, and offers a broader distribution network, even beyond Metro. However, as with any tool, it's essential to weigh its offerings against other platforms like PRWeb or Newswire.
What Advantages Does AmpiFire's Premium Service Offer Over Basic?
AmpiFire's premium service offers exclusive perks such as a dedicated account manager, priority distribution, extended network access, and advanced analytics.
How Do I Professionally Introduce Myself to Metro?
When introducing yourself to Metro, it's vital to be concise, clear about your intent, and ensure your content aligns with their editorial guidelines.
What Are the Essential Do's and Don'ts When Contacting Metro?
Do be professional and clear in your communication. Do not be overly persistent or send unsolicited follow-ups, as this can deter journalists from considering your pitch.
How Can I Secure a Backlink from Metro?
Securing a backlink from Metro often involves delivering high-quality, relevant content that adds value to their readership. It's always beneficial to engage in genuine partnerships and collaborations with them.
In the World of SEO, What Exactly Is a Backlink?
In the realm of SEO, a backlink is a link from one website that points to another. It's an endorsement of sorts, signaling search engines about the credibility and relevance of the linked website.
Are There Any Alternatives to AmpiFire for Press Release Distribution?
Yes, while AmpiFire offers robust features, platforms like PRWeb, Newswire, and PR Newswire also provide press release distribution services, each with its own set of features and benefits.