As a 3D artist, you know how to bring your creative vision to life in the digital world. But when it comes to promoting your work and reaching potential clients, you need a powerful marketing tool: a press release.

A well-crafted press release can showcase your talents, highlight your latest projects, and generate buzz around your brand. In this article, we'll guide you through the process of writing a 3D artist press release that captures the attention of the media and your target audience. With our guide, you'll be able to create a compelling press release that showcases your unique style and attracts new business.
What To Include In Your Press Release
Your press release should include the following information:
Catchy headline that showcases your 3D artistry skills and expertise
Details about your background, training, and experience in the field
Name of your 3D art company and location
Announcement of a new project or collaboration, or launch of a new product or service
Importance of the announcement in the context of the entertainment or gaming industry, and how it can benefit your clients
Further details on the types of 3D art you specialize in, the software and tools you use, and any unique features of your company (e.g. fast turnaround, customized designs)
Prominent clients you have worked with and the impact of your work on their success
Quote from you or a satisfied client
Relevant images such as samples of your work, behind-the-scenes photos of your team, or screenshots from a project
Business website URL and social media handles
Release date and dateline
Boilerplate that summarizes your company's strengths, awards, and future goals
Contact information of a spokesperson or media relations representative
– SAMPLE PRESS RELEASE –
If you're a 3D artist looking to promote your latest project, you'll want to make sure your press release stands out. That's why we've put together a sample press release for you to use as a guide. By following the tips and best practices we've outlined, you'll be able to craft a press release that showcases your work and gets the attention it deserves.
Award-Winning 3D Artist John Doe's Latest Work Showcases Incredible Skill in Digital Art
New York, NY Release: March 4, 2023. For Immediate Release

John Doe, an award-winning 3D artist, is proud to showcase his latest work that highlights his incredible skill in digital art. With over a decade of experience in the field, John's work has been praised for its realistic details and stunning visuals.

John's latest project, a series of digital sculptures, takes inspiration from classical art and reimagines it in a modern 3D format. The sculptures showcase John's mastery of various techniques, including 3D modeling and rendering, and demonstrate his ability to create lifelike forms and textures.

"I am thrilled to share my latest work with the world," says John. "I wanted to push the boundaries of what is possible in digital art and challenge myself to create something truly unique and visually stunning."

John's work has been recognized in numerous international competitions, including the CG Society and the Autodesk CG Awards. He has also worked on high-profile projects for major companies, including Pixar and DreamWorks.

In addition to his latest project, John also runs a successful 3D art studio, where he creates custom 3D models for clients across various industries. His studio specializes in product visualization, architectural visualization, and character design.

"I love working with clients to bring their visions to life," says John. "I strive to create 3D models that are not only visually appealing but also functional and meet the needs of the client."

Interested parties can find out more by visiting John's website at www.johndoe3d.com.
– PRESS RELEASE TEMPLATE –
Crafting a press release can be a daunting task, especially if you're new to the process. That's why we've created a customizable press release template for 3D artists. With this template, you'll have a framework to follow, ensuring that your press release hits all the right notes. By filling in the blanks with your own information and following the tips we've included, you'll be able to create a compelling press release that gets noticed.
[Headline Of The Press Release]
[City] [State] Release Date: ["For Immediate Release" or a concrete date]

[Summary Section: Briefly describe your announcement]

[Insert a quote from the 3D artist or a company representative related to the news]

[Write an additional paragraph to provide more details about the announcement: try to respond to all relevant W-questions (where, what, why, when, who)]

[Insert another quote or another section with details about the news]

[Include a call to action and a URL address where the reader can find more information about the news]

[Boilerplate message about the 3D artist:
Contact info:
Name: Company:
Address:
URL:
Phone:]
A well-written press release can be a valuable tool for 3D artists looking to promote their work and attract new clients. By following the tips and template provided in this article, you can create a press release that effectively showcases your skills and experience.
I remember meeting a 3D artist at a conference who had a large following on social media and an impressive portfolio, but wasn't getting as much work as they wanted. They realized they needed to diversify their marketing efforts and began creating tutorials and blog posts that showcased their skills and shared their knowledge. Within a few months, they started receiving inquiries from new clients who had discovered them through their content.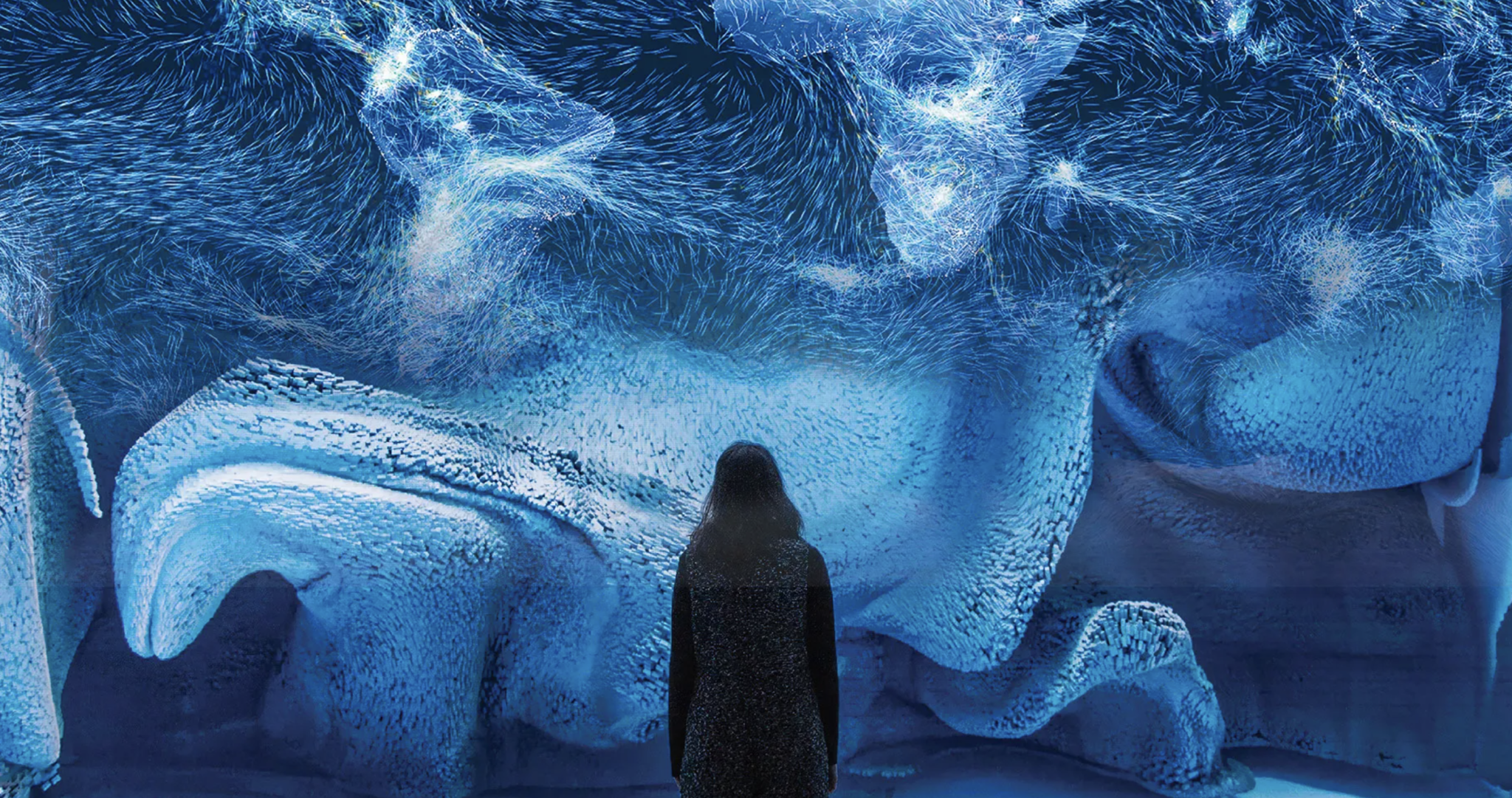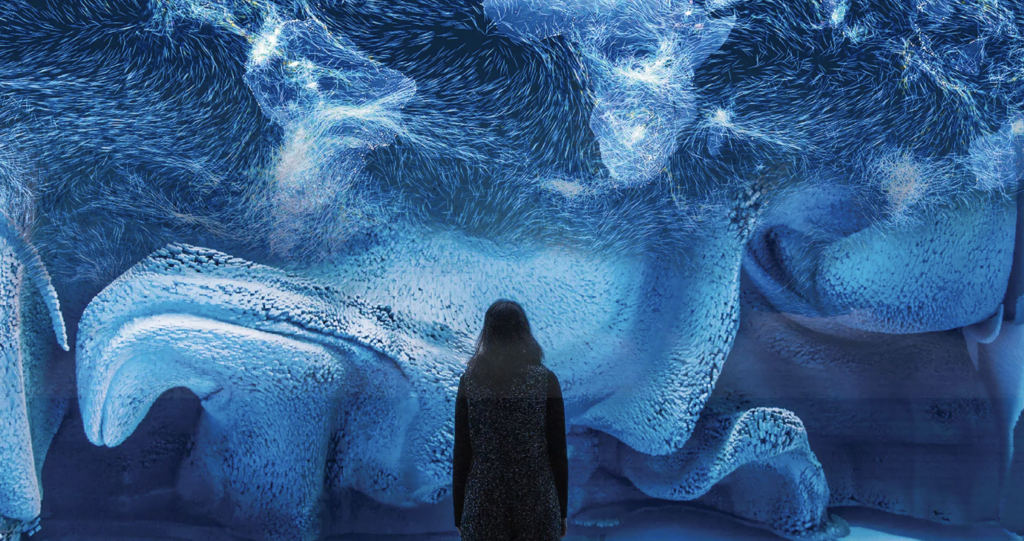 So, don't underestimate the power of content marketing. Use the tips and sample template in this article to create an effective press release, but also consider incorporating content marketing into your overall marketing strategy to take your career to new heights.
Sharing Valuable Content Can Take Your Career To The Next Level
As a 3D artist, your portfolio and body of work are essential in attracting new clients and building your brand. However, simply showcasing your work may not be enough to reach a wider audience and stand out in a competitive market. This is where content marketing comes in.
Content marketing is the practice of creating and sharing valuable content that is relevant to your target audience. As a 3D artist, this can take the form of blog posts, tutorials, webinars, or even podcasts that showcase your expertise and help potential clients understand the value of your work.
By creating and sharing valuable content, you can establish yourself as an authority in your industry and build trust with potential clients. This can ultimately lead to more business opportunities and referrals, as well as an increase in your overall brand recognition.
One of the biggest benefits of content marketing for 3D artists is the ability to showcase your work in new and creative ways. By sharing your knowledge and insights about the 3D industry, you can create content that highlights your skills and experience while also educating your audience.
Another benefit of content marketing is that it allows you to reach a wider audience beyond your existing client base. By creating content that is shareable and engaging, you can attract new followers and potential clients who may not have known about your work otherwise.
Content marketing is a powerful tool for 3D artists looking to grow their brand and reach a wider audience. By creating valuable content and sharing it through various channels, you can establish yourself as an authority in your industry and attract new business opportunities. With the help of companies like AmpiFire, you can take your content marketing to the next level and achieve even greater success as a 3D artist.
Do you want your digital marketing to generate bigger results?

Discover AmpiFire and get your content published on more sites, in more ways, than old-fashioned Press Releases. Get seen on Google News, YouTube, SlideShare, Apple Podcasts and many more…

Click Here To Learn More