Picture this:
Without depleting your marketing budget you manage to:
Instantly enhance the effectiveness of your marketing plan;
boost your business sales potential;
brand yourself as an authority in your field of activity;
receive media coverage and online exposure;
get an influx of traffic to your website;
attract the attention of journalists and deep-pocket investors;
gain valuable backlinks to your website.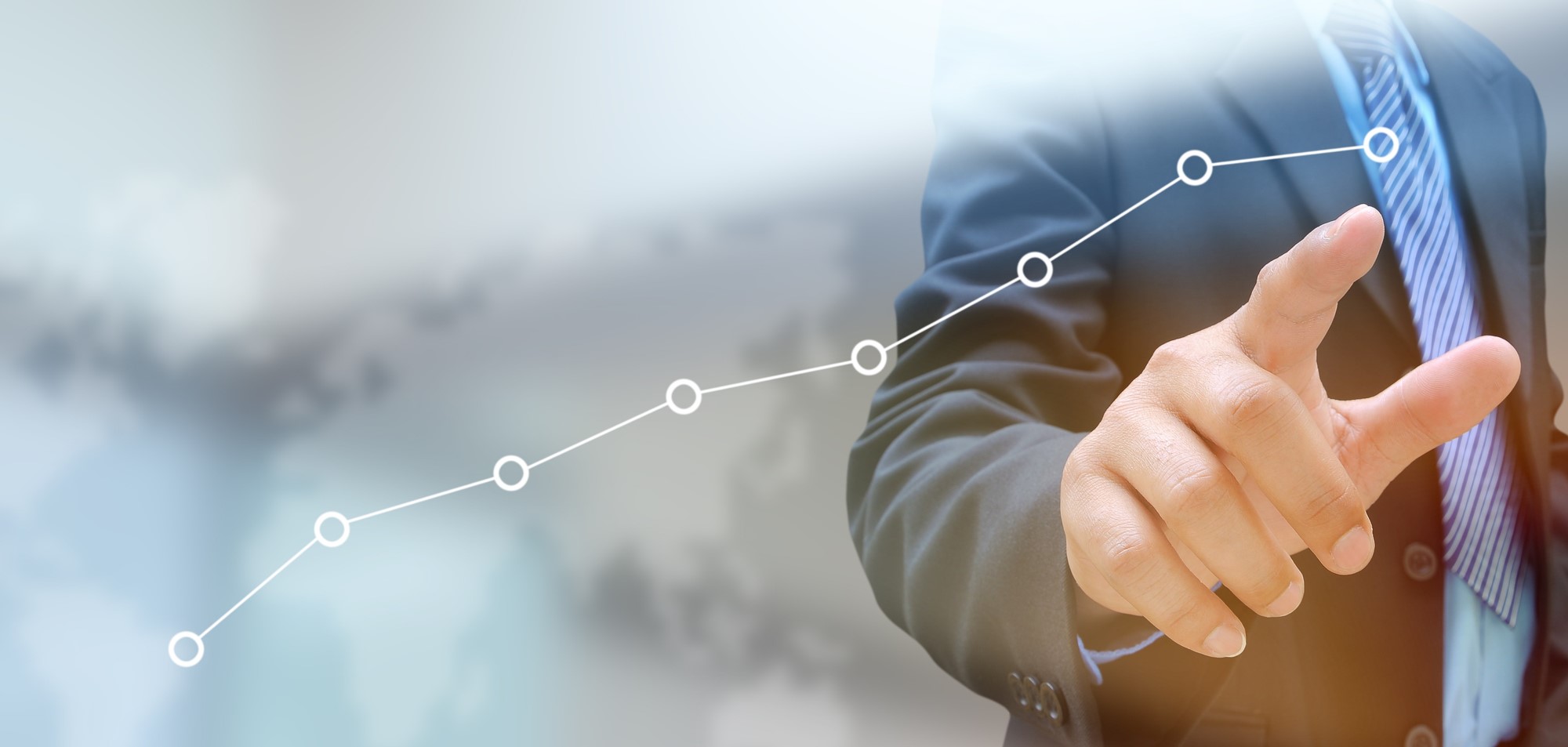 You might be wondering How am I gonna do that? 
Want to find out how?
Learn how to use the online Press Release. Because once you do, it'll become the cornerstone of your marketing strategies. Reach out to some news outlets and distribute your business Press Release announcements to top media channels.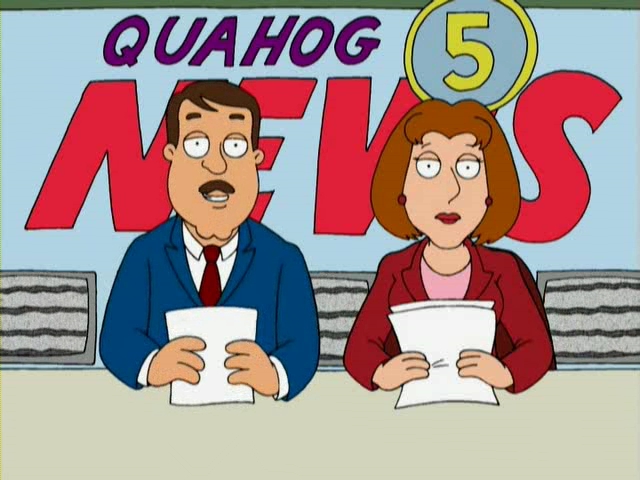 The online Press Release holds great power. Unleash it.
The online Press Release is a practical and incredibly powerful tool for getting the word out about yourself, your business, your products, services, events… for making your story visible and accessible by the general public and above all, by your target audience.
The online PR distribution is the technique that many professional marketers trust when they engage in brand building, link building, and traffic generation. Marketing with press releases is a proven route for enhancing a business reputation online and for initiating a conversation with potential customers.
If your aim is to get more backlinks and generate more leads to your website, the PR can help you pave the way, regardless of whether you're a brand new player in the online marketing game.
Via Press Releases you will share relevant, newsworthy and valuable content that people are looking for on search engines. You will reach your buyers directly. The PR will be your proof that Google can trust you.
And the more Google trusts you, the higher your domain authority.
The more backlinks you get on high authority sites, the higher your website ranking, the more traffic you generate.
The Press Release writing, publishing, and distribution processes and of course, (the positive results that you can achieve), can really amaze you and keep you excited during the whole online marketing marathon.
Let's go on a PR Industry road trip. You'll certainly enjoy the journey and learn more about the new destinations you can conquer.