Did you or your client just launch a new app? Do you want to get as some online visibility and media coverage for the release day? Are you in need of a good press release with which you can announce the launch of the application and invite the first leads and customers?
Here are ideas on how you can go about this task.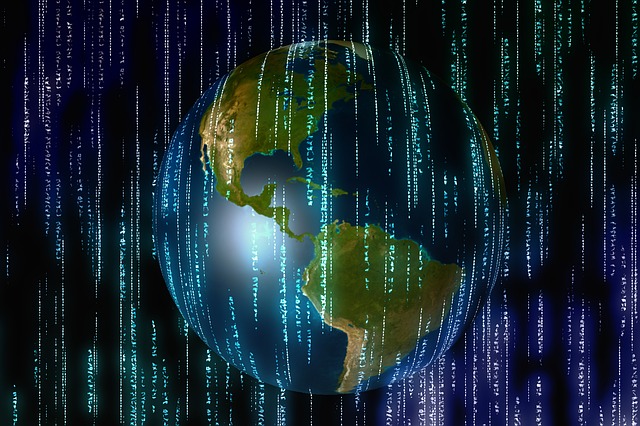 Your Press Release should include the following information:
Catchy headline
Company or developer(s) that launch the App
App name,  purpose, date of release
Details about the functions and features
Quote from a company representative, developer, user who has tested the app (optional)
Image, company or app logo (recommended)
Your website URL
Dateline
Boilerplate – About the company section; Contact information (contact person, organization, address, phone)
– SAMPLE –
Here is a sample that can get you started with organizing your content into an effective Press Release.
PRZen Launched A New Native Dropbox Writing & Publishing
 App
San Francisco, CA, Release:  July 5, 2017.  For Immediate Release
The Press Release Zen Software Developers have launched a new version native Dropbox writing and publishing App, PMZenni on July 1. To celebrate the launch PRzen offers 100 promotional licenses: they grant up to 5-months free access to the PMZenni application to the first 100 users.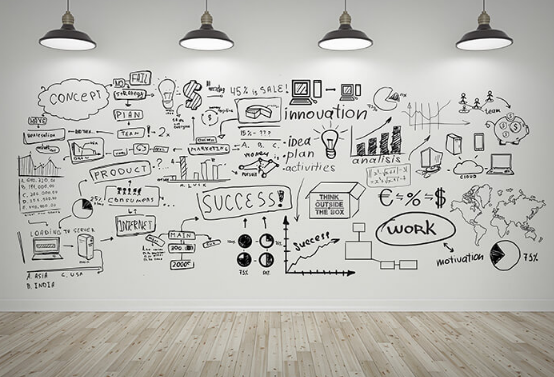 Full details about the new app and the promotional licenses can be found at http://pressreleasezen.com/pmzenni.
PMZenni is a powerful and intuitive collaborative writing, editing and publishing app. It helps small to middle-size publishing houses and marketing agencies to optimize their work in crafting content for print and electronic magazines, blogs and social media channels.
The PRZen executive Victoria Johnson explained that the new tool offers full synchronization with Dropbox accounts, Google Docs and integration of WordPress. The app provides users the opportunity to attach project related tasks in a shared dashboard, to collaboratively work on texts, to share comments and remarks across different publishing platforms.
The PRZenni user interface is very friendly and easy to navigate through. It enables writers and editors to quickly share projects, set task duration, schedule publications, effortlessly provide feedback and update a post status.
The app can create a full and detailed picture of any complex project and indicate the created and published articles and posts. It can also give information about the performance of the published content at any given time. PMZenni significantly improves the efficiency and the productivity of a writing team as it streamlines and simplifies the collaboration between users and gives them full visibility over the created content.
Another useful and effective feature of the scheduling of posts on multiple social media channels directly from WordPress.
PRZenni is a very effective solution for reducing internal emails and meetings, scheduling and assigning tasks, engaging team members and keeping track of the content creation and publishing processes, making sure that all requirements and deadlines are met and that the content is published on time.
Again, those wishing to learn more about the new tool and claim a free promotional license can do so at: http://pressreleasezen.com/pmzenni.
Contact info:
Name: Victoria Johnson
Organization: Press Release Zen
Address: Buena Vista & Haight Street, San Francisco, CA 94117
Phone: +1-880-706-6051
– TEMPLATE –
Use this template to write your own news release, and your press releases will work harder for you as you promote your product launch (or most anything else).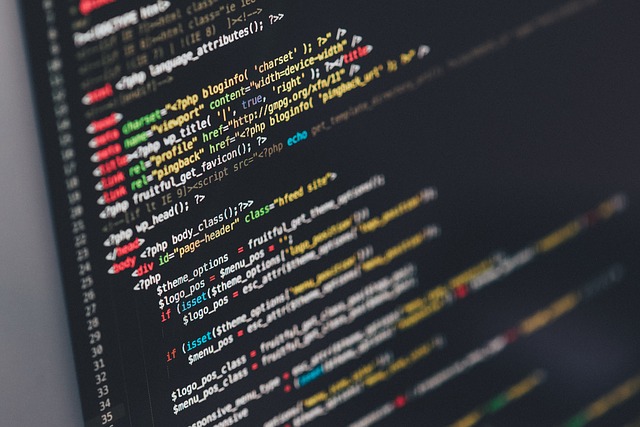 [Headline Of The Press Release]
[City] [State] Release Date: ["For Immediate Release" or a concrete date]
[Summary Section: Briefly describe your announcement]
[Insert a quote from a company representative]
[Write an additional paragraph to provide more details about the app: features, purpose, functions, etc.; try to respond to all relevant W-questions (where, what, why, when, who)]
[Insert another quote or another section with details about the company/developers behind the app]
[Include a call to action and an URL address where the reader can find more information if interested]
[Boilerplate message about the organizer: insert the following information
Contact info:
Contact person:
Address:
Phone:
Email:]