The e-commerce retail store marketing tactics are evolving every day and adapting to the constantly changing PR industry. The modern technologies that allow so many people to own global online retail shops require their own peculiar marketing activities and strategies that are quite different from the regular ones (when promoting a local physical location of a store or business).
We often recommend that e-commerce owners should keep abreast with the most recent trend of this PR evolution and the marketing tactics and channels that work. Yet, not many e-commerce store owners have the time and energy to read all recent updates.
That's why we've decided to create specific guidelines on writing press release announcements for e-commerce stores way.
Having an online retail store is great but often the small e-commerce stores find it difficult to compete with the big brands on Amazon and Shopify. Many e-commerce owners know that they won't be able to won't fill in their pockets just by sitting there by themselves and looking pretty… regardless of how amazing their products are.
To sell their products, they need to do some high-quality promotion or launch announcements.
Product Launch
E-commerce store owners should publish news annoucements whenever they have a major product launch or whenever they are introducing the store itself and the brand to the general public.
Note that the press release writing for e-commerce brands is a brand-awareness-building project. Your task is to get the attention of your target market, introduce the products on offer and invite visitors to your site or online sale.
Having your products featured in press releases helps a lot with getting more brand exposure and visibility online.
The press release is not only an announcement tool but also a reputation building tool. Especially if your announcement is put well together and your content is written well, providing the relevant and important information, promoting your product/store or an event in a good light with a strong call to action… then you can expect an increase of your leads, online store visitors and eventually sales.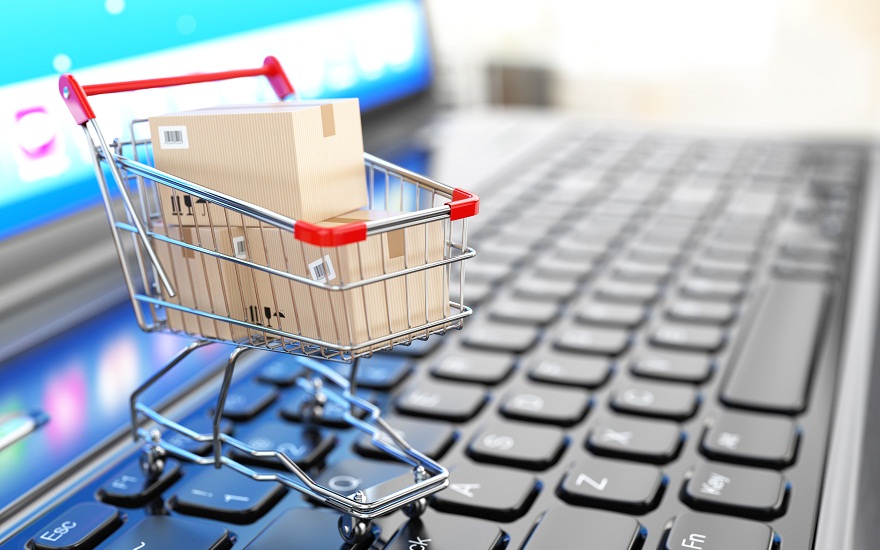 Here are some main tips and recommendations on how to go about putting together your unique newsworthy media announcement:
Your Press Release should include the following information:
Catchy headline
Details about the ecommerce brand and products

products, collections, features, benefits, specifications, origin

Quote from a client, owner (recommended)
Relevant image: brand logo, product image, owner (recommended)
Company website URL
Release date
Dateline
Boilerplate – about the company;
Contact information (contact person, company address, phone)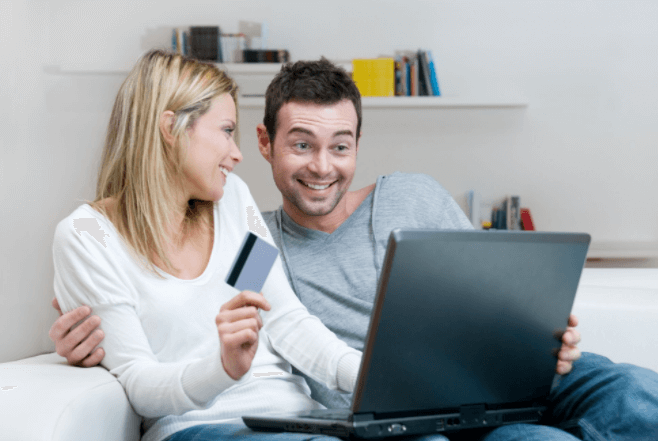 Your topic should be newsworthy. If your headlines reveals information about the need your products meet or about its features, it is more likely to get read.
You can enhance the impact of our message by including some sharp, clear, appealing photographs that are a good representation of your products. Invest in a high-quality camera or phone if you if you are taking the photographs yourself.
When providing information about your products, try to be short, yet interesting enough so that people are eager to visit your site and find out more information about your offers.
Using the right targeted keywords in your press release, the words that your potential clients use when searching online, can help people locate your store and products more easily on search engines when making queries for your products or the problem that your products solve.
You should make sure that you include your store's profile and contact information for further
enquiries and purchases. Get more visibility online and allow more people to get to notice and you online.
Putting yourself out there strikes the curiosity chord among your target audience, and people would make demands for your products.

– SAMPLE –
A professionally-written press release announcement that has been distributed on top-tier news channels can help you attract not only new customers but also the attention of some investors and sponsors.
Have a look at the following sample press release to get a better idea as to how you can promote your merchandise and grab the interested of your potential clients and investors. This good sample can show you how you can create an effective online presentation of the products that your e-commerce store offers.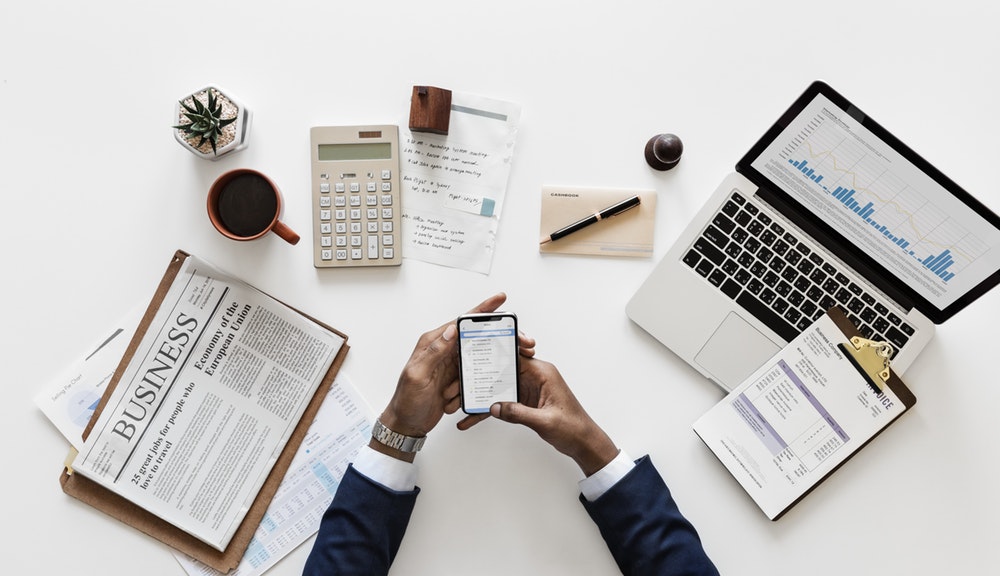 Secrets & Tips on How to Promote a Product Launch with a Press Release
– TEMPLATE –
Use the following template to draft your e-commerce press release and promote your products, sales, discount campaigns or brands in general.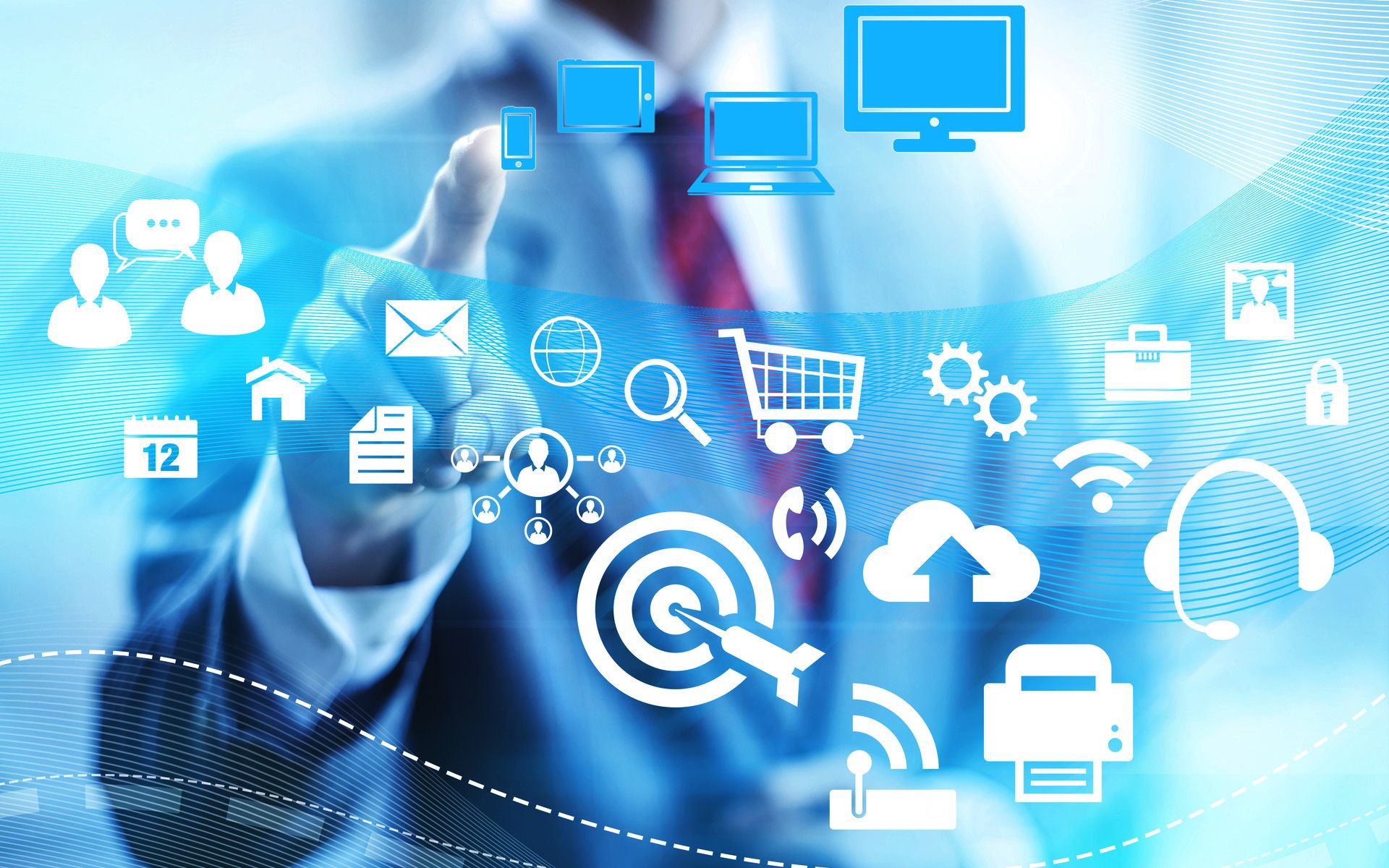 [Headline Of The Press Release]
[City] [State} Release Date: ["For Immediate Release" or a concrete date]
[Summary Section: Briefly describe your announcement]
[Insert a quote from a company representative related to the news]
[Write an additional paragraph to provide more details about the e-commerce brand: try to respond to all relevant W-questions (where, what, why, when, who)]
[Insert another quote or another section with details about the products: collections, target audience, features, advantages vs competitors, etc.]
[Include a call to action and an URL address where the reader can find more information about the promoted products]
[Boilerplate message about the company: insert the following information
Contact info:
Contact Person:
Ecommerce site:
Phone:]
We recommend that all e-commerce store owners should write and publish press releases periodically for an added boost for their products. Of course, you don't have to overdo it, especially if you have a limited budget for your online marketing campaigns. Once per month per product would create plenty of buzz online for your products
Let us know how it goes and if you reached your targets.
Are you ready to take your digital marketing to the next level?
Click Here: D I S C O V E R our step-by-step formula that will allow you to drive buyer traffic on demand and grow your own business to hit the 6 figure per month mark.