If you are looking for an effective way to announce the forthcoming opening of a new business office, facility or establishment, you would want to observe some basic rules.
You'd like to share the news about the grand opening, but most importantly open invitations; to create a buzz about your business, to put it on the map and in the heads of potential customers; to make everyone in your area aware about its existence and operation.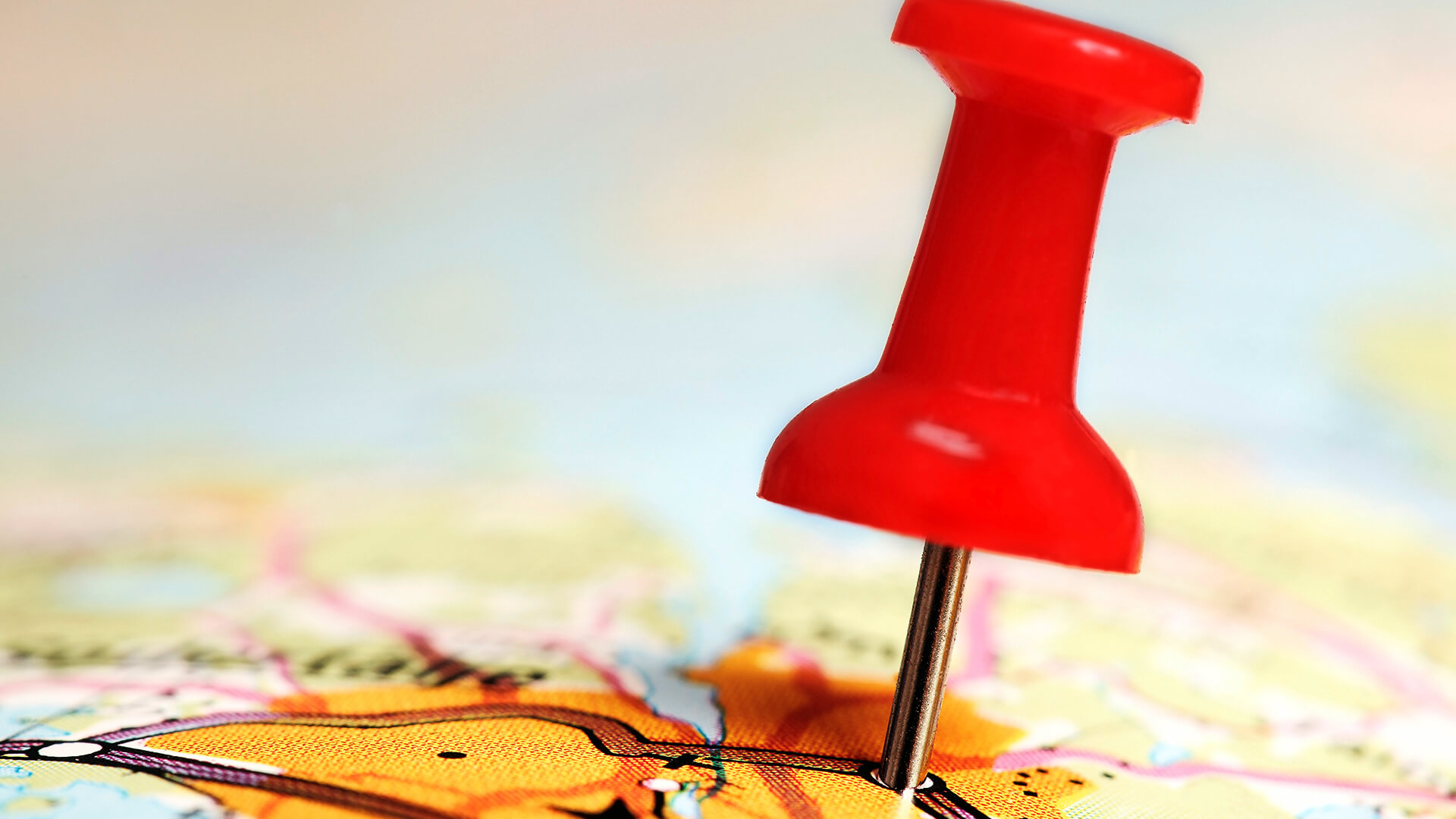 Media outlets can be an essential ally when announcing your business office opening. Usually locally based papers and websites will be more likely to give editorial preference to small local events and businesses.
But … even though your press  release might have the proper messaging and details and might easily attract the attention of local media, for greater exposure and brand awareness,  it needs to be written in the right tone, structure and style to entice journalist and prospects to read it and to connect with your business.
Keep in mind the interests and needs of your target audience and tailor your message accordingly.
Your Press Release should include the following information:
Catchy headline
Details about the business

name
niche, mission, operation
products/services
owner, manager, founder
location

Quote from involved parties – founder, investor, manager (recommended)
Relevant image: business logo, office building, owner, CEO, manager, investor, products (recommended)
Company website URL
Release date
Dateline
Boilerplate – about the business;
Contact information (contact person, company address, phone)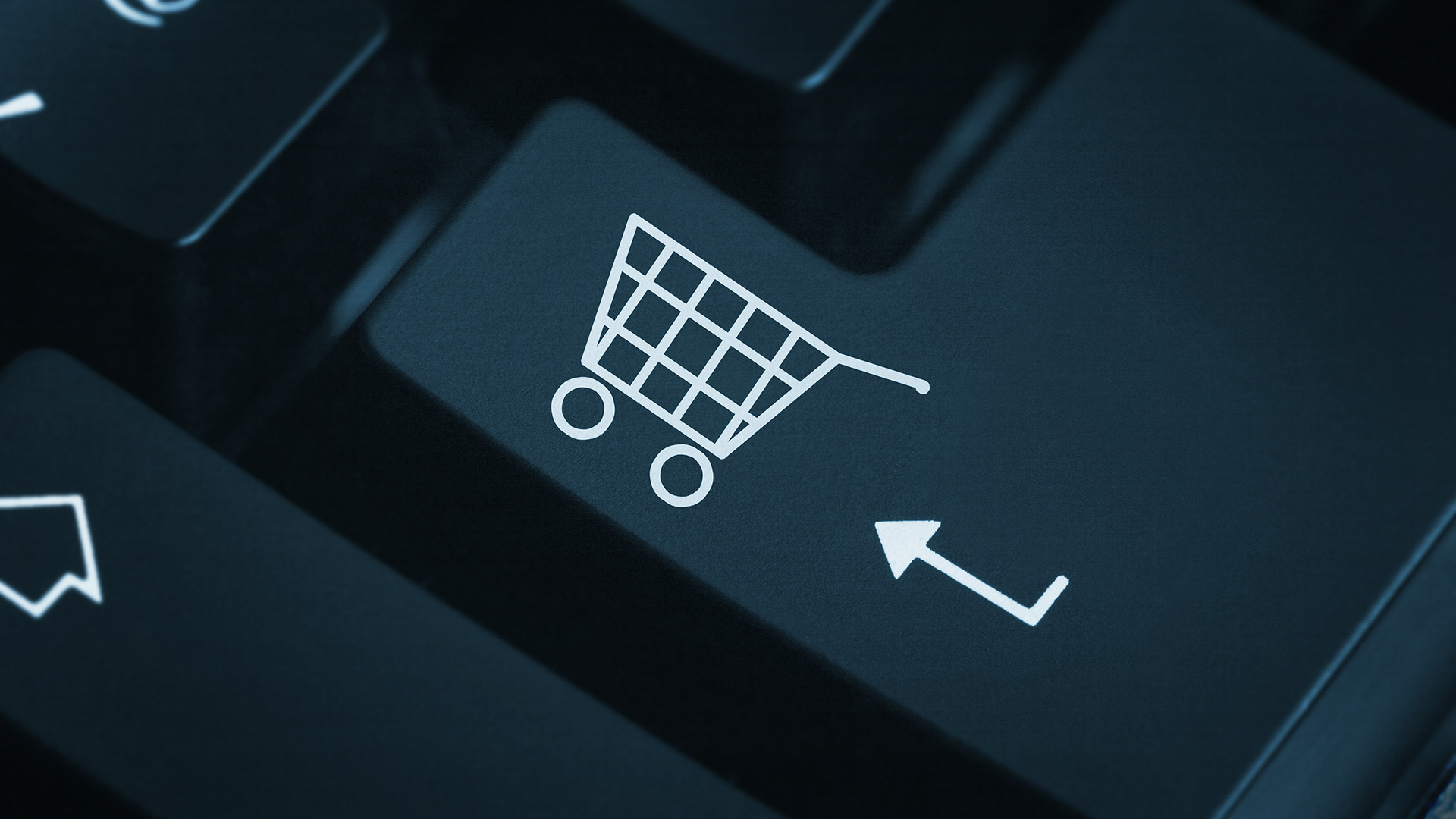 If you want to get the best bang for your buck, we recommend that you include the most important relevant information in your promotion announcement but without overwhelming the reader with too many details. Also, you should provide opportunities for your reader to find more information about your news and your business.
Have a look at the following sample press release to get a better idea as to how your announcement should read and sound. To boost the visibility for your business proper techniques should be applied to the writing of the business grand opening announcement: e.g get straight to the point  in a clever, elegant opening; avoid opening with ineffective phrases and statements that might lose the reader and get on the way of the real message; avoid misrepresenting opinions as facts in your press release.
– SAMPLE –
Grand Opening of Leaves & Love Women's Apparel Boutique
San Francisco, CA, Release: December 21, 2018. For Immediate Release
Designers and artists looking for a place to showcase their work, or those shopping for unique, handcrafted items, look no further. Leaves & Love Boutique is an online boutique based out of San Francisco, California, that has opened its virtual doors.
Owner and designer, Victoria Johnson's plan for the boutique is to work with independent designers and artists and bring forward the idea of sustainable and ethical fashion. The ultimate mission of the boutique is to provide those tired of mass production with an eccentric mix of designs all crafted by hand.
Leaves & Love Boutique can be found at www.leavesandlove.com as well as at local pop-up events and festivals in San Francisco. To stay up to date on upcoming events, visit the blog's event page. Victoria is also documenting the journey of Leaves & Love through the blog; for a behind-the-scenes look, be sure to check it out at https://leavesandlove.com/story or join the Facebook page https://www.facebook.com/leavesandloveboutique.
Contact info:
Name: Victoria Johnson
Organization: Leaves & Love Boutique
Address: Buena Vista & Haight Street, San Francisco, CA 94117
Phone: +1-880-706-6051
– TEMPLATE –
Use the following template to organize and fine-tune your message as needed. This template can help you produce a high-quality work to draft a press release announcement that is 100% original and has a better chance of getting the attention you are aiming for.
[Headline Of The Press Release]
[City] [State} Release Date: ["For Immediate Release" or a concrete date]
[Summary Section: Briefly describe your announcement]
[Insert a quote from a company representative related to the news]
[Write an additional paragraph to provide more details about the business: try to respond to all relevant W-questions (where, what, why, when, who)]
[Insert another quote or another section with details about the services/products the business offers]
[Include a call to action and an URL address where the reader can find more information about the business, the location, work-hours, etc.]
[Boilerplate message about the company: insert the following information
Contact info:
Contact Person:
Company:
Address:
Phone:]